Monthly Morning Meeting
December 6 @ 7:00 AM

-

9:00 AM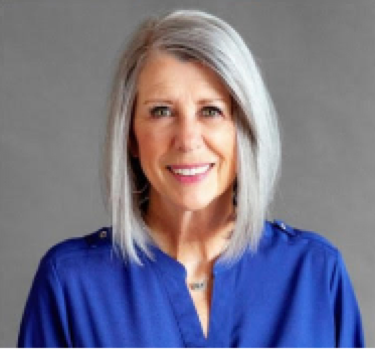 The guest speaker is Linda White of Grandparents4kids.  Her idea for Grandparents4Kids was conceived out of Linda's love for her grandkids and our country. She believes that Grandparents4Kids will energize Grandparents to stand up for our Grandkids' education, to leave them a legacy of academic focused learning and a love for our country.
Please RSVP to Bradley Beck:
bradleycraigbeck@gmail.com or call 303-775-7473.