Boulder County Republicans
OFFICE HOURS & LOCATION
Monday thru Friday 10:00am - 1:30pm
425 S Bowen Street #1, Longmont, CO 80501
(303) 443-6606
CHECK OUT OUR WEEKLY CALL TO ACTION
Boulder County Republicans
• Increase voter turnout for our candidates and platform, especially among our base.
• Increase membership and improve value of Boulder County Republicans membership
• Boost contributions of funds, volunteers, and talent to the organization.
• Improve vote integrity at the local level working with Boulder County Elections.
Register to Vote up until 7pm on Election Day!
Sign up to be an election judge or poll watcher.
Attend a Boulder County GOP meeting or event!
Check out our monthly BCR newsletter!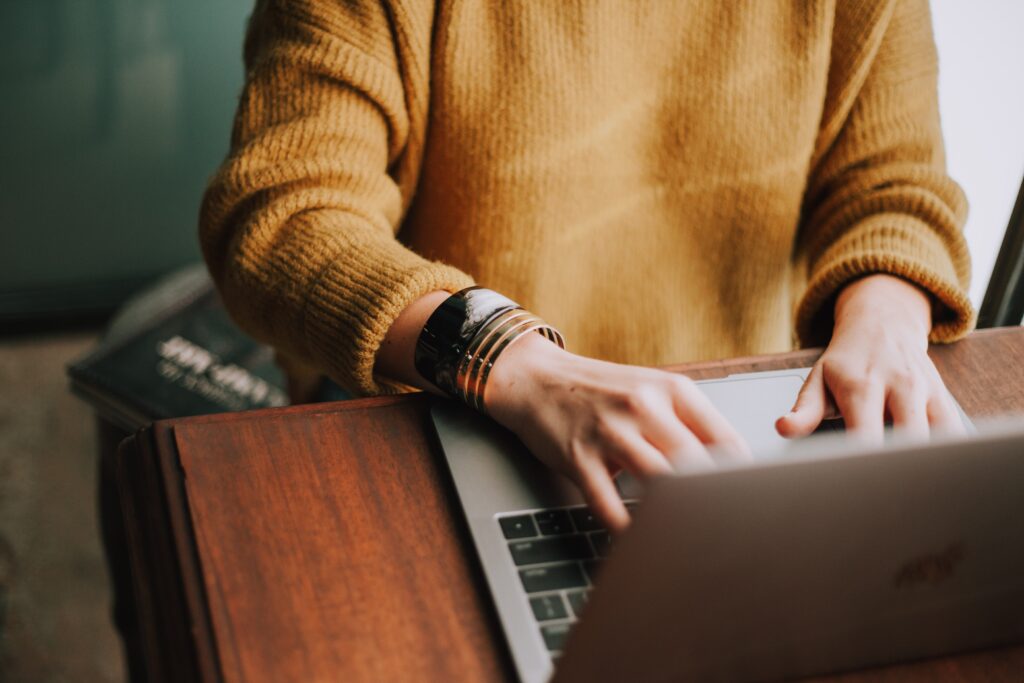 Contact Your Elected Officials
Interested In Running For Office?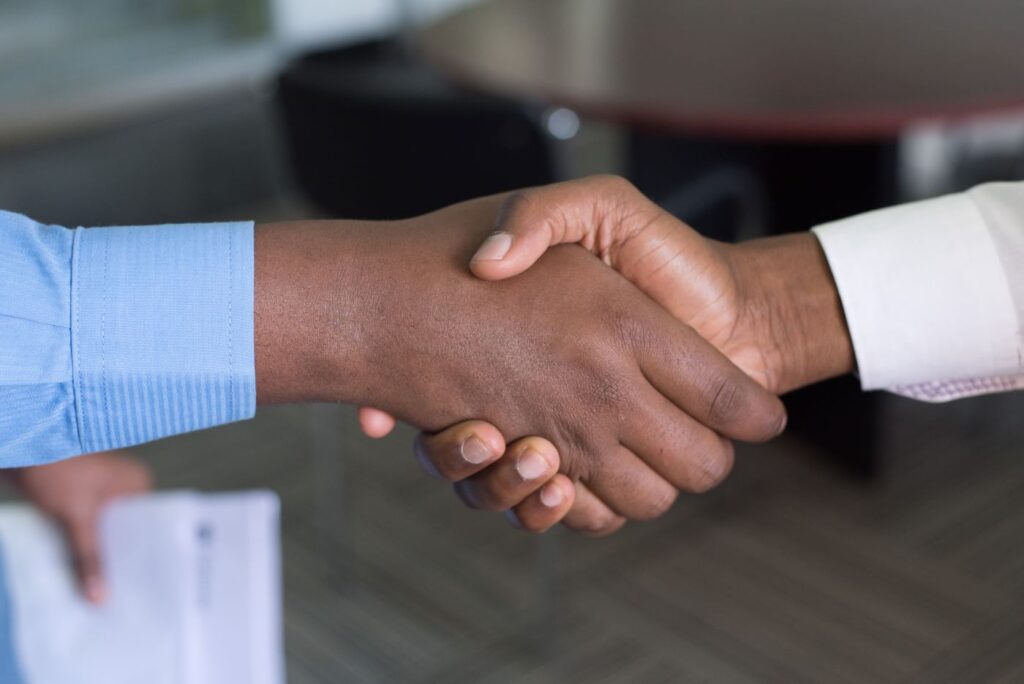 Our Common Principles and Values:
Freedom and Liberty • Protect Individual Rights • Protect Property Rights