Free Thought. Free Markets. Free People.
The Boulder County Republicans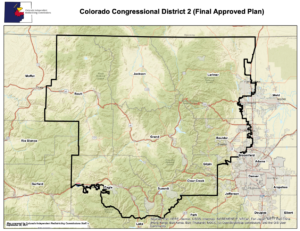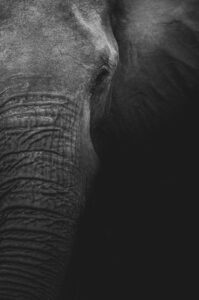 BOCO GOP Statement on Final Redistricting Adjustments
BOCO Republicans appreciate the work the commission did to keep communities together. However, our Longmont members are understandably disappointed to be moved to CD2, as it shifts them into a heavily favored "D" district; and they will miss the representation they have had for the last decade.
Regardless of what legislative and congressional districts we are in, we will continue to share our message that "We believe you, not government, are in the best position to make decisions about what's right for you and your family". We remain optimistic the people of Boulder County will recognize more clearly as time goes on that they are better at handling their money than the government is. 
Additionally, we are also pleased with the commission's work to create a competitive 8th Congressional District. We will continue to support our like-minded neighbors in Weld and Broomfield counties to expand our conservative voice.
Click here to read this week's Thanksgiving call! I am so grateful to all of you who are involved with the Boulder County Republicans!
read more